FAQ
Still can not find the answer. Please ask a new question via
service@mogan.com.tw
. Or sign in and ask under the item.
1. Yahoo! Japan Auction Bidding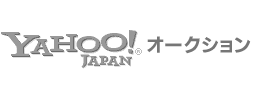 What is Yahoo! Japan, bidding conditions, how to bid, how to shop, seller communication, finding items, etc.
2. How does Mogan Shopping Work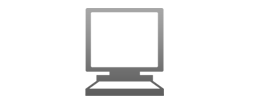 How we operate, register and sign up, validation email, when to place deposits, auto-system checkout, why Mogan Shopping.
3. Payment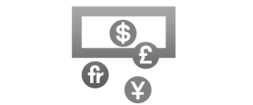 Account monitoring and management, payment options, statements, details, status, currency rates.
4. Bidding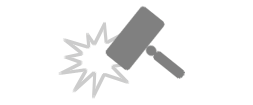 Sellers, using Yahoo! Japan directly, bidding conditions, what happens if I won or outbid, retractions, how to monitor my bid.
5. Shipping & Handling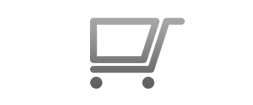 Duration, restrictions, weight and size, repackaging, tracking, shipping methods, customs, delivery address etc.
6. Shopping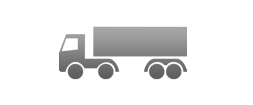 How we buy items for you, additional fees, required deposit amount, asking if certain items are in/out of stock, item weight, international delivery.
7. Refund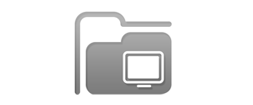 Refunds on damaged, flawed items, incorrect description, misunderstandings on purchases, refund processing duration, refund into a different account.
8. Prohibited Items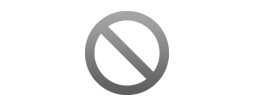 What happens if I bid or buy a restricted item, mobile phones, cameras, toy guns, restrictions by country, volume, weight etc.
Suggestions
You think this page helpful?
Yes No